Unlock Value With A CFO
A great CFO clarifies the vision, builds the plan, and organizes the resources to execute
Growing businesses and ambitious startups quickly require the guidance of an experienced and dedicated CFO. Yet quite often, the financial burden of hiring a full-time CFO is out of reach, and many times impractical, until revenues reach significant scale.
Pinewood's interim CFO solutions offer a fractional share of an experienced executive to help your organization reach the next level without bearing the cost of a full-time professional salary.
Top reasons to hire an interim CFO: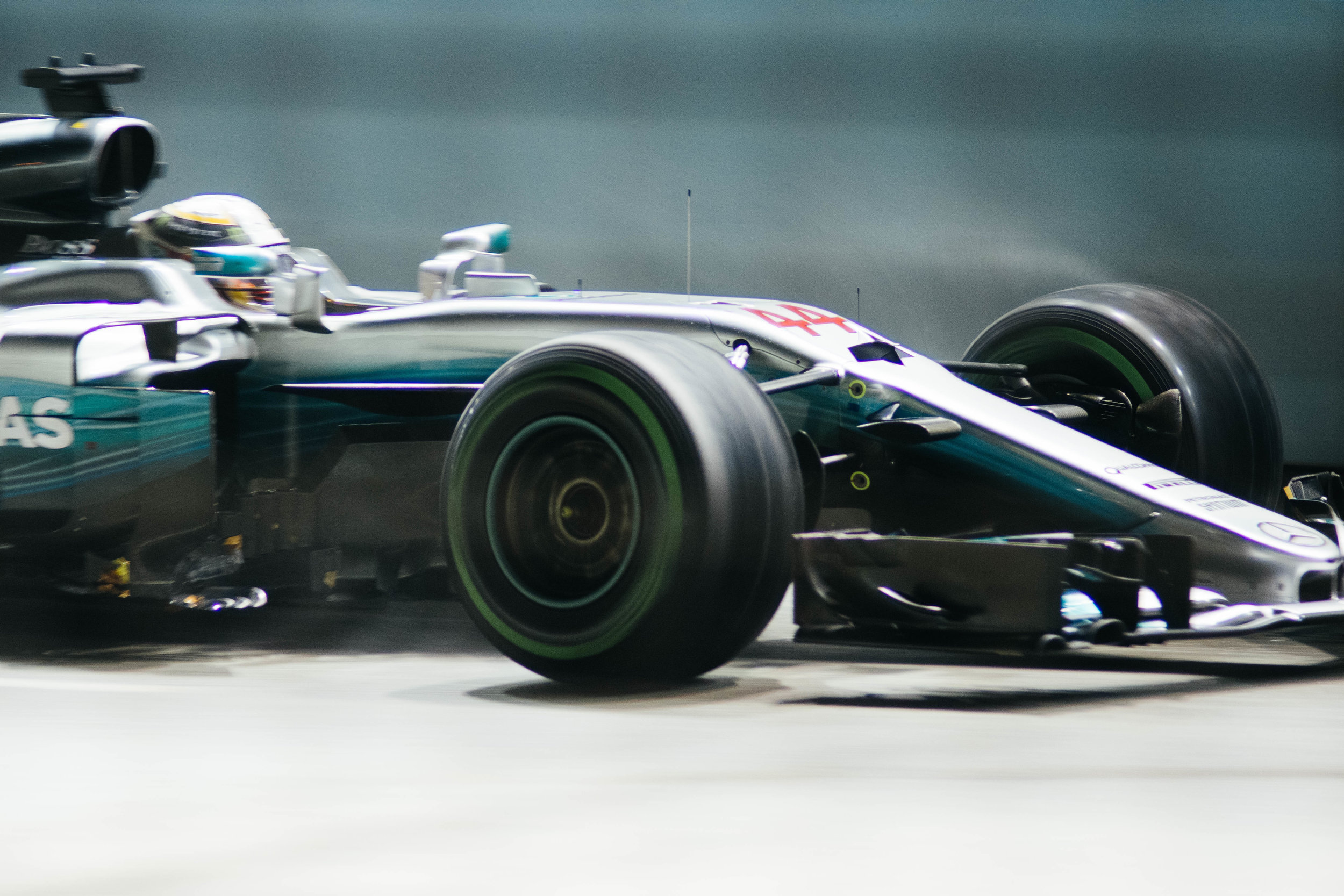 You are growing quickly: Your product is taking hold in the marketplace, your customers keep calling, and the cash is coming in faster than you can count. As you spend more time on customer service and recruiting your team, you pay less and less attention to your operations and your finances.
Your CFO will help take control of your finances, build controls to prevent losses, and help you understand how your business is performing each month.
You are raising capital: It's time to prepare to raise capital from venture capital firms and you need outside help preparing your investor deck, financial model, and overall operations. You want to obtain the best deal, from the best investors, as efficiently as possible.
Your CFO will prepare your financial model, investor deck, and prepare a list of the most likely investors to give you a confident strategy to efficiently raise capital from the right firms.
You are selling your company: One of the best times to engage a CFO is long before you plan to sell your company. Successful M&A deals require deep and thoughtful financial analysis to present your business in an accurate and valuable manner to potential acquirers.
Your CFO will help you set a fair valuation, prepare your offering materials, and help you prepare the business to go to market when you are in your strongest position to achieve a favorable outcome.
Other situations for a CFO: Even if you don't have explosive growth or a pending financial transaction, a CFO can provide executive guidance, leadership, systems implementation, mentoring, coaching, and organizational development for family-owned businesses, non-profits, and government organizations.
Book a Consultation