Who We Help
We help startups, small businesses, and multi-unit franchises with critical financial support for ongoing needs and on-demand projects. Our team of CFOs, accountants, and software experts help clients grow quickly & safely.
What We Do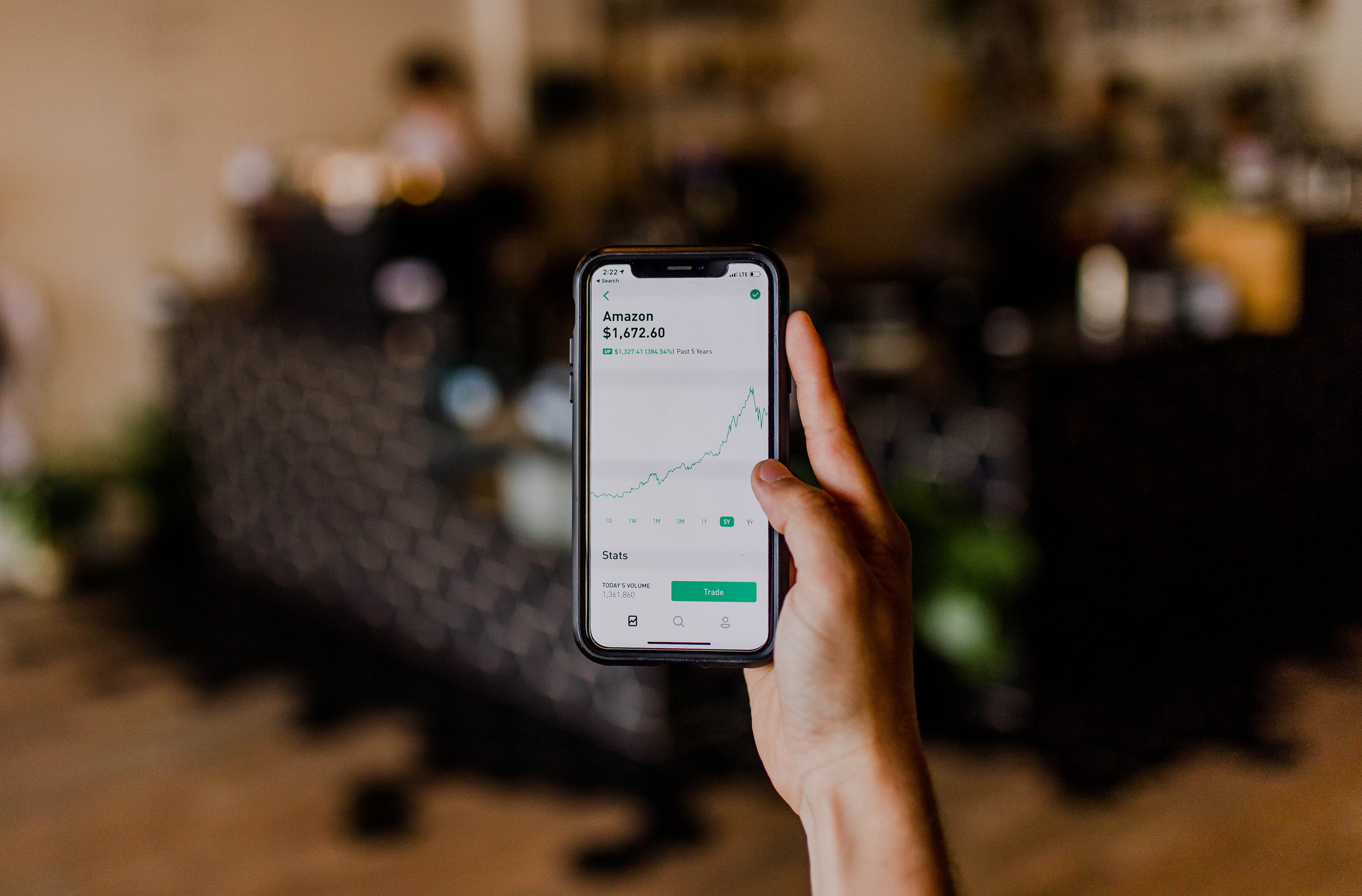 Fully-managed bookkeeping, accounting, sales tax, and accounting software.
CFO advisory solutions for weekly support, raising capital or executing M&A transactions.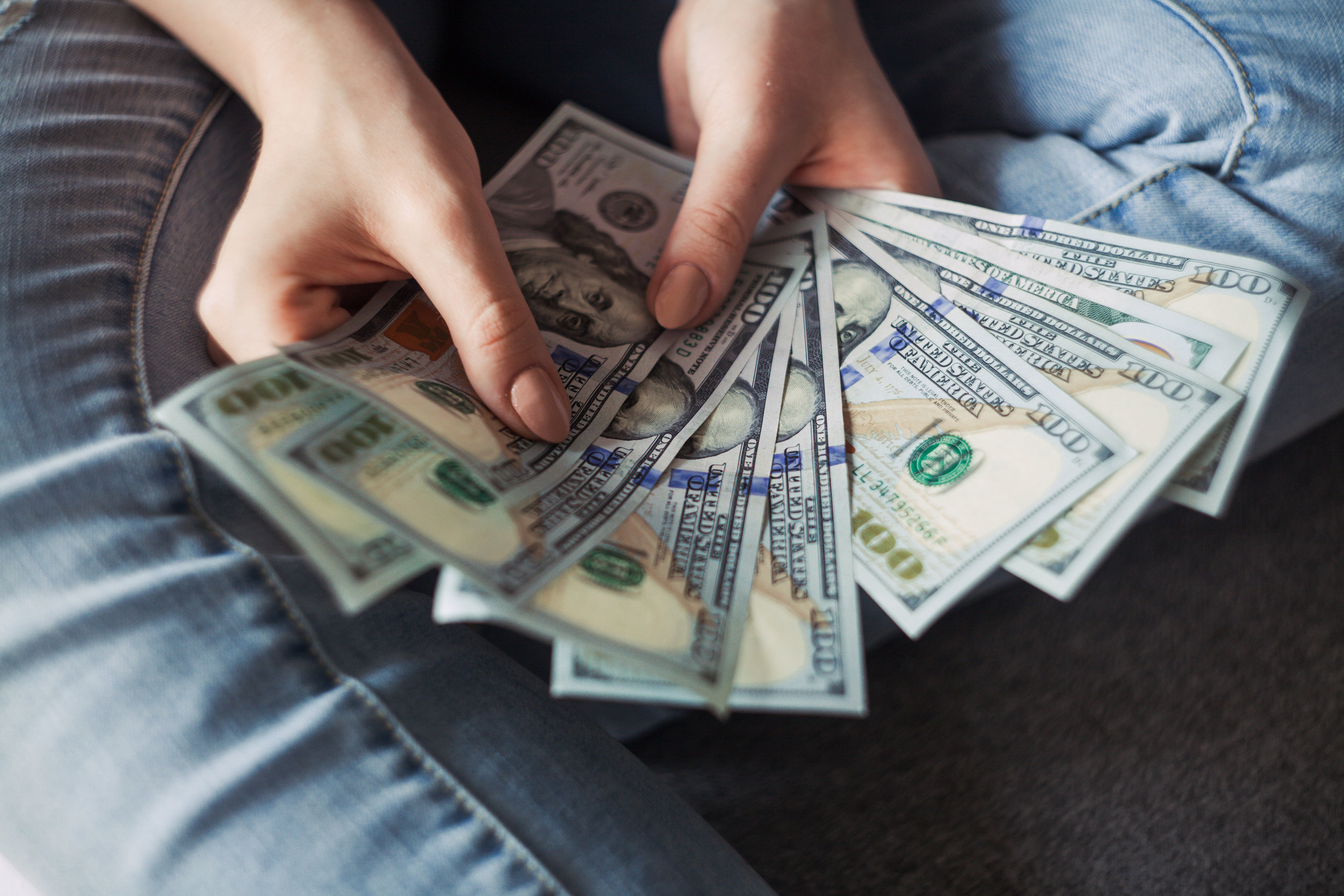 Reduce your annual tax bill by $15k-$50k/yr with a proactive strategic tax plan.
Pre-screened accountants, ERP experts, and financial analysts for onsite or remote project staffing.
Our Clients
Funded startups

IT, cybersecurity, and consulting firms

Real estate agencies and investors

Multi-location franchises

Private investors

Large companies
Your On-Demand Finance Team
Imagine having 24x7x365 access to a complete finance and accounting team to handle all of your financial needs. Pinewood clients enjoy working with our CFOs, CPAs, and bookkeepers to execute on daily tasks and advise them on strategies to increase profits and reduce costs.
CPA Team
Have a CPA oversee your financials each month.
Predictable Fees
Flat-rate engagements to keep your budget smooth.
Top-Tier Talent
Our staff come from the top financial firms.
CFO Support
Have a flexible team to support your pressing initiatives.